Broadcasting has
never been easier
Start broadcasting to 1000s on any computer or mobile device in just minutes.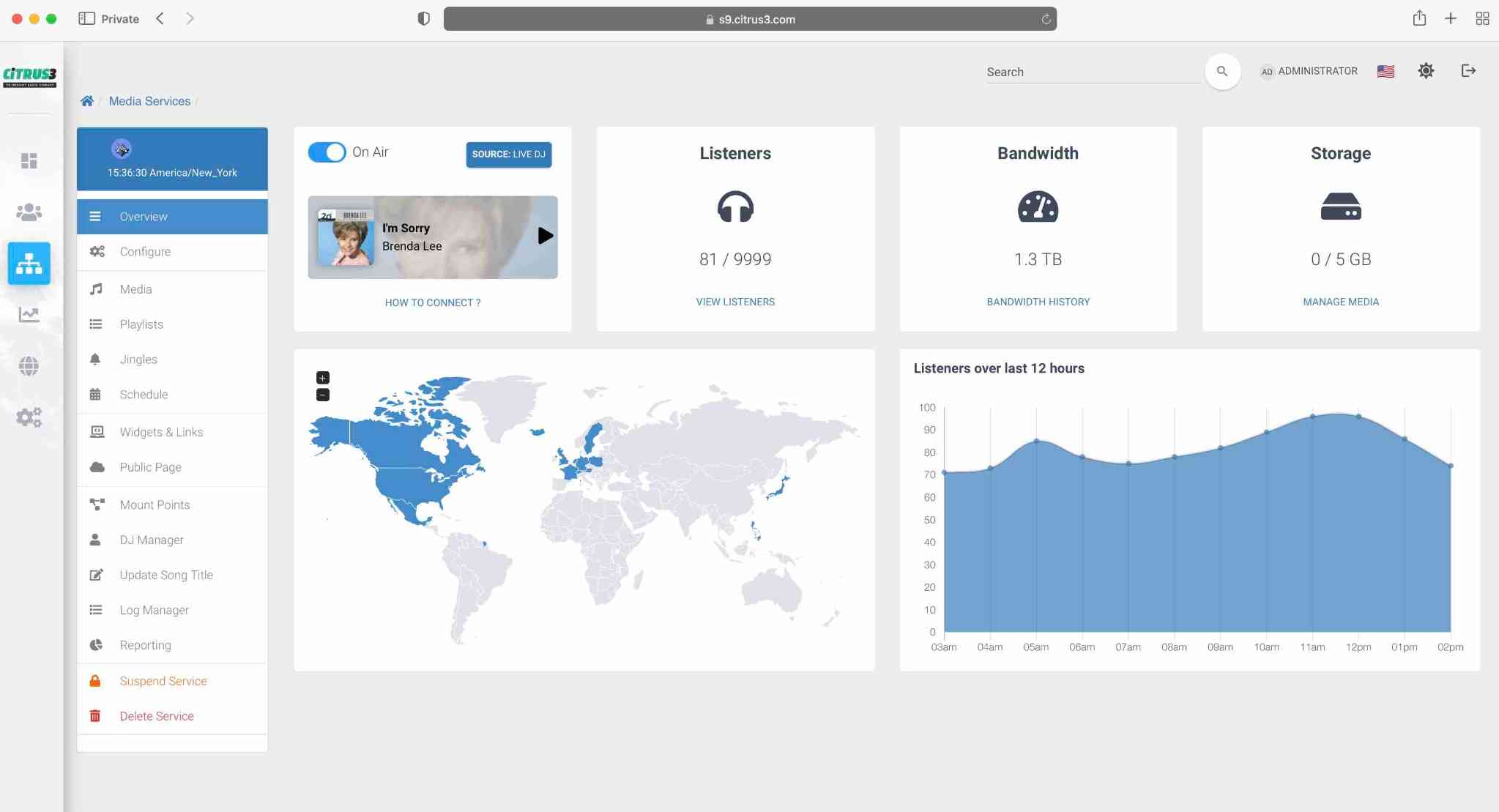 Free mobile apps
Beautifully featuring station info, album (cover) art, and now playing info. Provide your listeners with the option to tune in on their mobile device from any location. Available for iPhone and Android.
Software included
Start broadcasting live from your computer at any time. No need to purchase expensive studio software. Citrus 3 provides everything required to get you broadcasting in just 5 minutes.
Powerful autoDJ
For the modern broadcaster with simplicity in mind. Upload your mp3s to our autoDJ service. Build and schedule your playlist. Sit back and let us do the broadcasting for you.
Loved by radio stations worldwide
Tools made just for you to let you broadcast exactly how you want.
Album (cover) art
With automated technology display what's playing on your radio with cover artwork.
Free Radio Page
No website? No problem! Listeners can tune in instantly from your free radio page.
Listener Reporting
View live listener trends, track performances and popularity, user agents, and much more.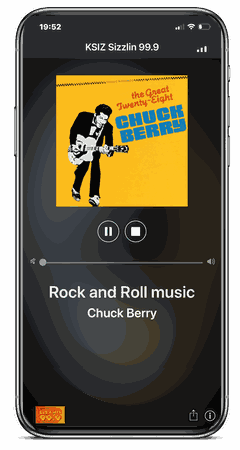 Mobile apps
Provide your listeners with iOS & Android apps of your station. Free with select plans.
Website Integration
Copy and paste 'tune in' links, album art and on demand widgets directly on your website.
HTML5 Website Player
Add a radio player to your website so listeners can tune in the moment they visit.